Manali Trekking Camp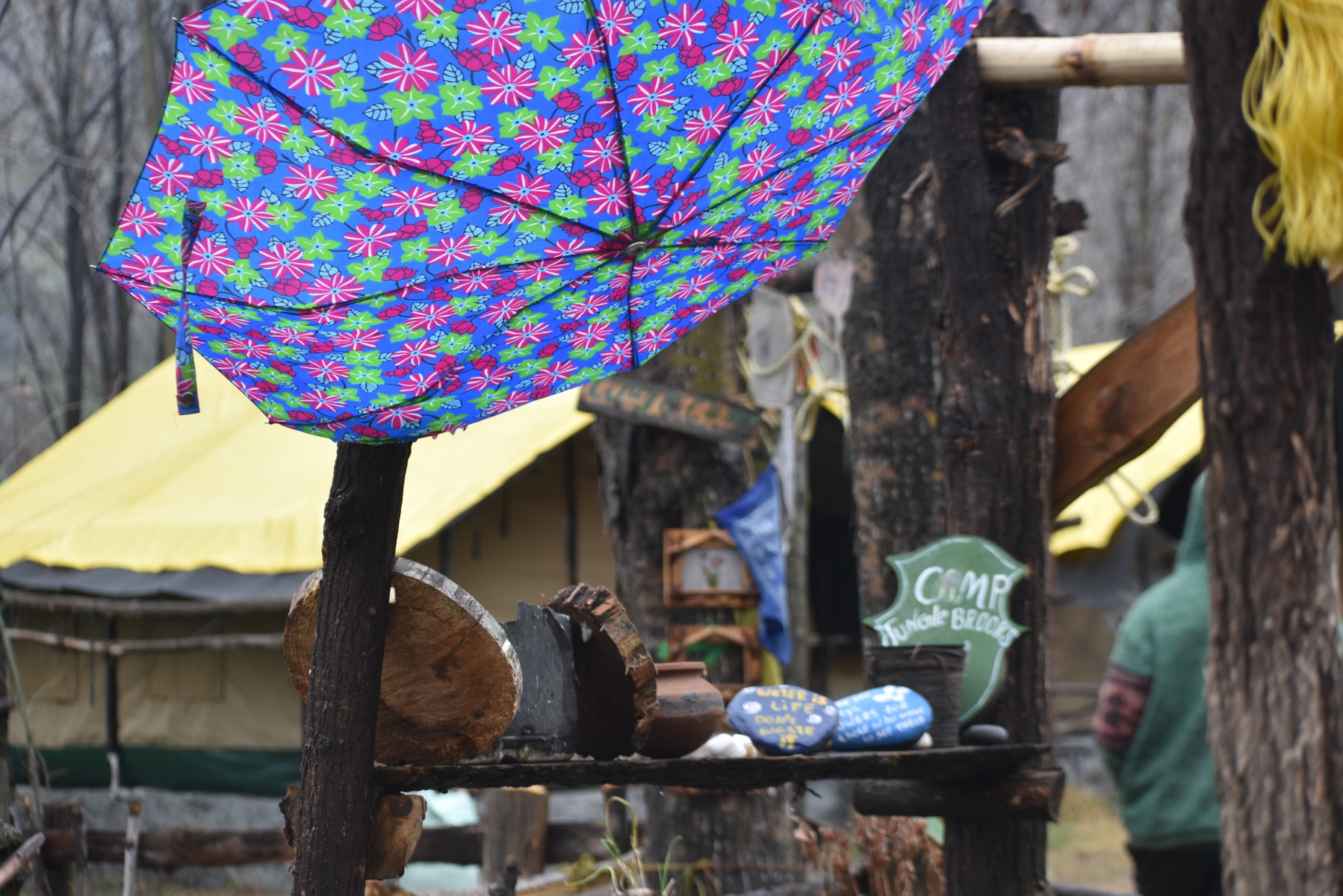 The campsite is on the banks of the Beas River. The location is surrounded by the scenery which definitely catch the eyes of every adventurous and nature lover soul. The campsite has a setup of adventure activity such as Zip line, Burma Bridge, Comando Net and many more.
To be there is more fantastic than this journey of words!
Dalhousie Snow Trekking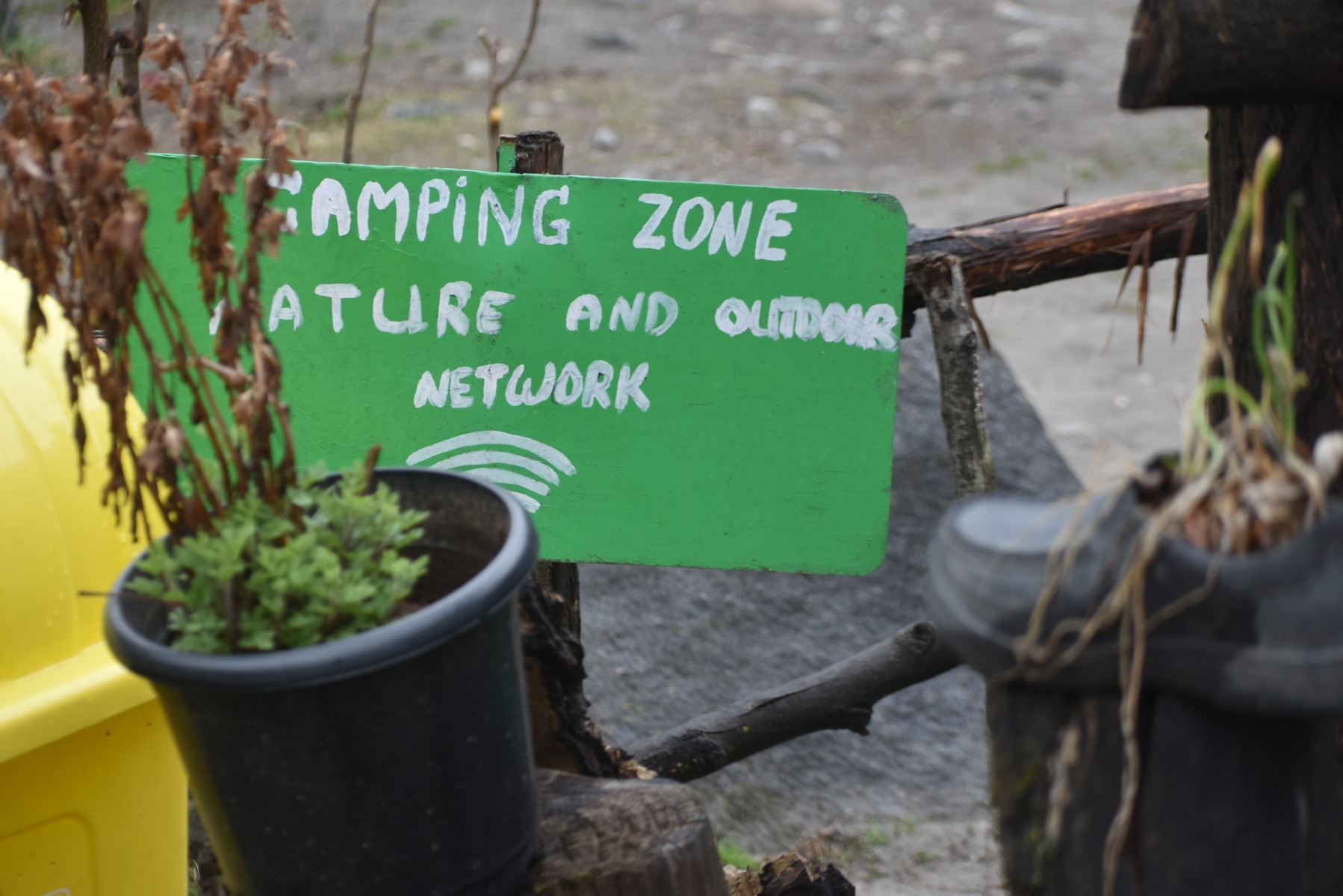 While Dalhousie Snow Trekking, we have an arrangement to stay at the hotel Kings at Dalhousie. The hotel is located near the Paunchpula Waterfall. For the further stay according the days of trekking we have an advance base camp at Lakkarmandi which is known as "The Gateway of Khajjiar Lake".
This place has the cold atmosphere, however, to be there is really thriving for adventure seekers!
Dalhousie Summer Trekking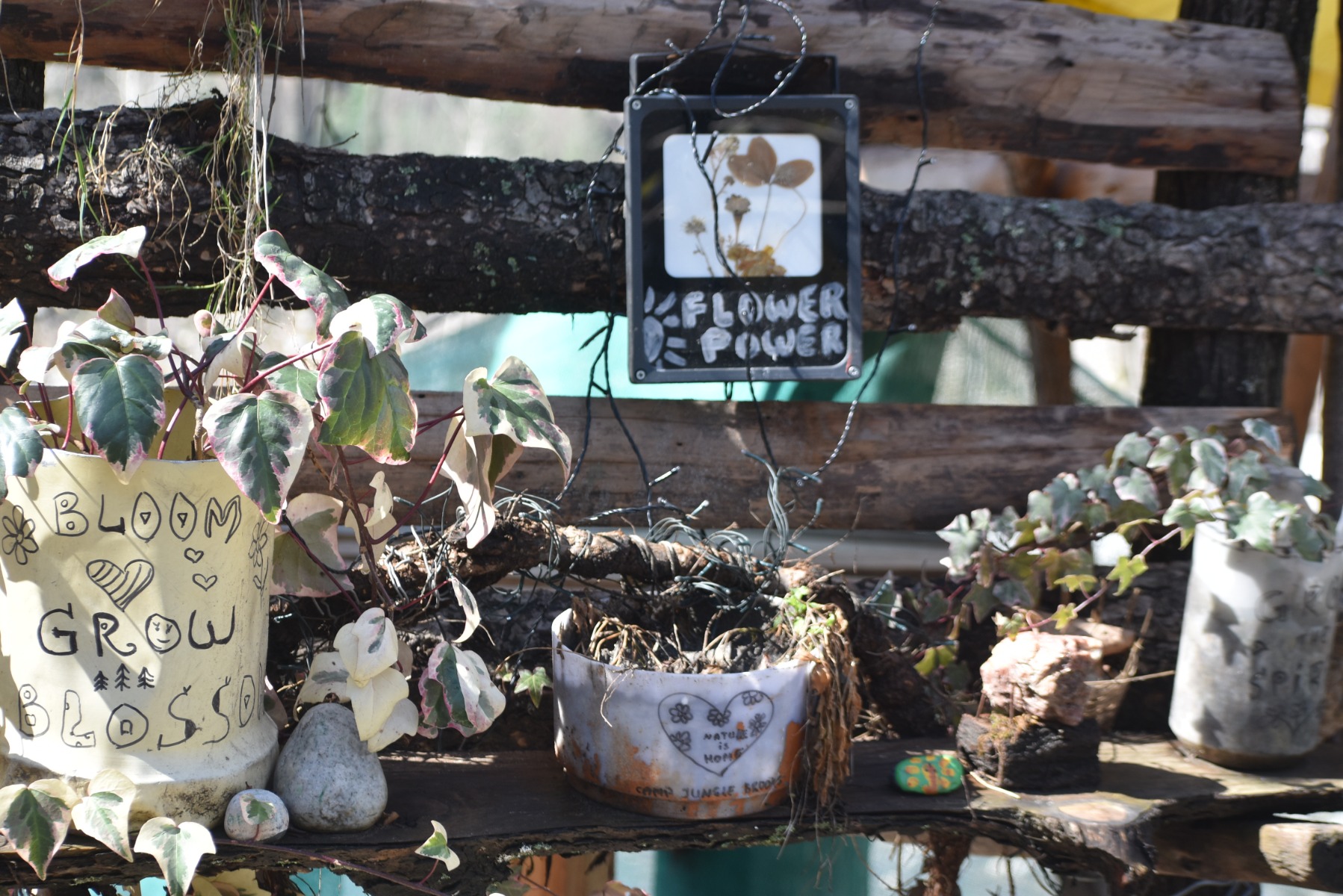 Dalhousie Summer Trekking base camp is located at Gotdi, Talai near Dalhousie. The Gotdi village is situated at bottom of the kalatop wildlife sanctuary around the snow capped Alps. While you trek from Gotdi to Kalatop, you will have the most scenic view of Himalayas, Dhuladhar Range.
The prime adventures of the trek is the summit point, which has splendid 360 degree view from Dainkund to Dhuladhar Range.
Sar Pass Trek - Kasol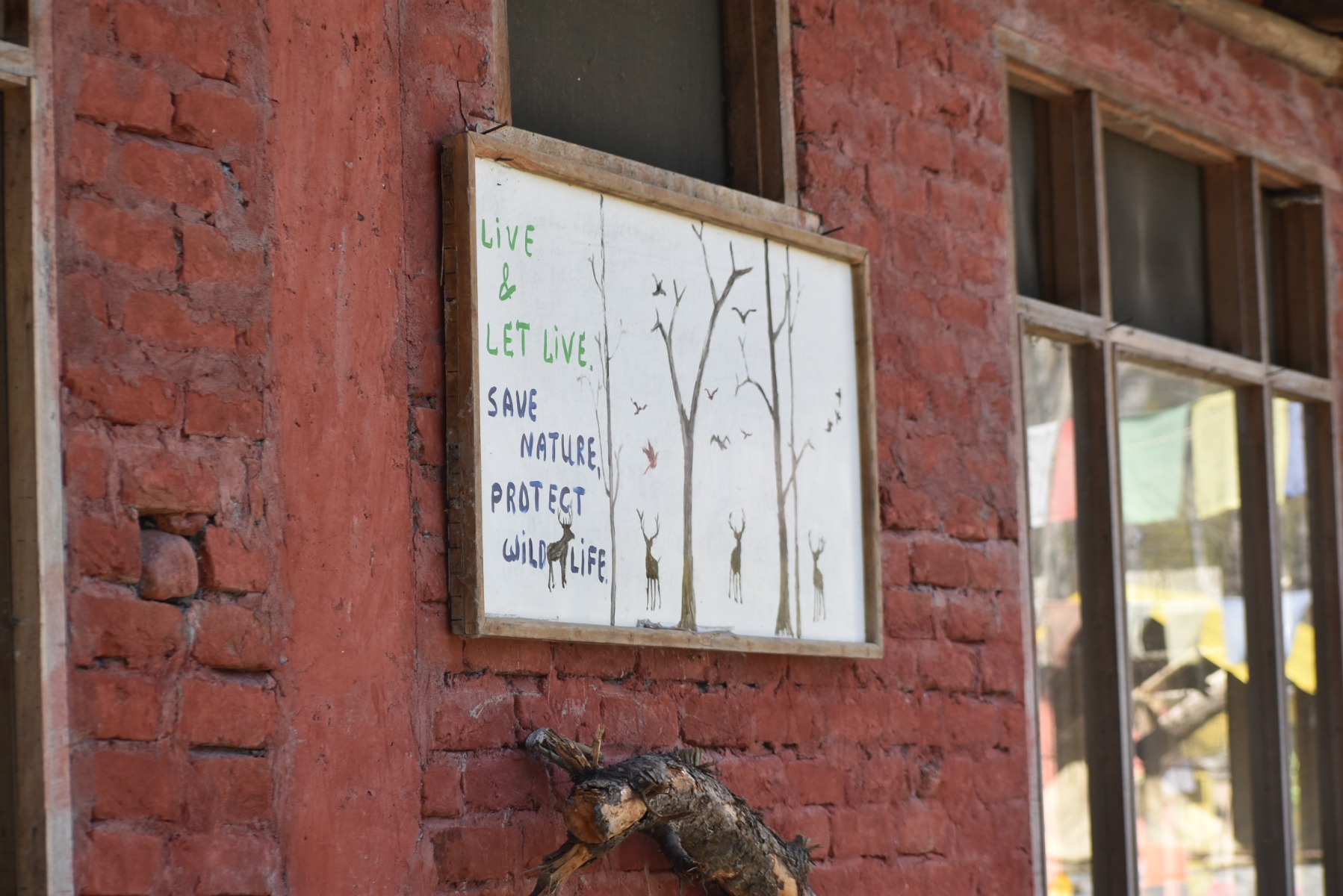 Base Camp of the Sar Pass Trek is situated on the banks of the river Parvati, Kasol. The imposing form of nature can be seen here with the sound of flowing water, birds chirping and smell of the pine trees.
The attraction of the camp is the beauty of the Parvati Valley which can be visible from the camp.