Compass Holidays & Adventure is one of the well known organizations about adventure camping and holiday planning, established in September 2018. Our owners are well experienced and adept to organize such activities. We have a staff of proficient instructors.
Our aspiration is to serve a paramount experience to adventure seekers and globetrotters. We are well-grounded to meet the enthusiasm of travellers. Don't limit your dreams, draft your holidays with Compass Holidays & Adventure as we believe in "Trace The Universe".
Our Objectives Trace The Universe
People can get closer to nature and explore the world at least cost. We have attractive packages which are handy for all budgets.
Perceive values of nature as we believe in clean and green universe.
Acquire a knowledge of different cultures and learn from their lifestyle.
Our organization supports various social activities of development for kids from tribal areas and streets.
Our organization arranges nature awareness programs by tree plantation with NGOs.
ur skillful instructors take care about preventive measures while camping.
Confused about where to go? We Are Here With The Solution
We will help you to frame your tour and assured that the investment of your money and holidays will be worth with us.
Compass Holidays & Adventure is covered with tremendous activities such as International Traveling, Trekking, Mountaineering, Nature Study, Rock Climbing, Rappelling, Zipline and Burma Bridge.
Backpackers can get a chance to add a feather in their cap as we encourage trekking participants by rewards and certifications.
Interested can catch us here CONTACT US.
Our Camp Sites Enjoy With Us
Manali Trekking Camp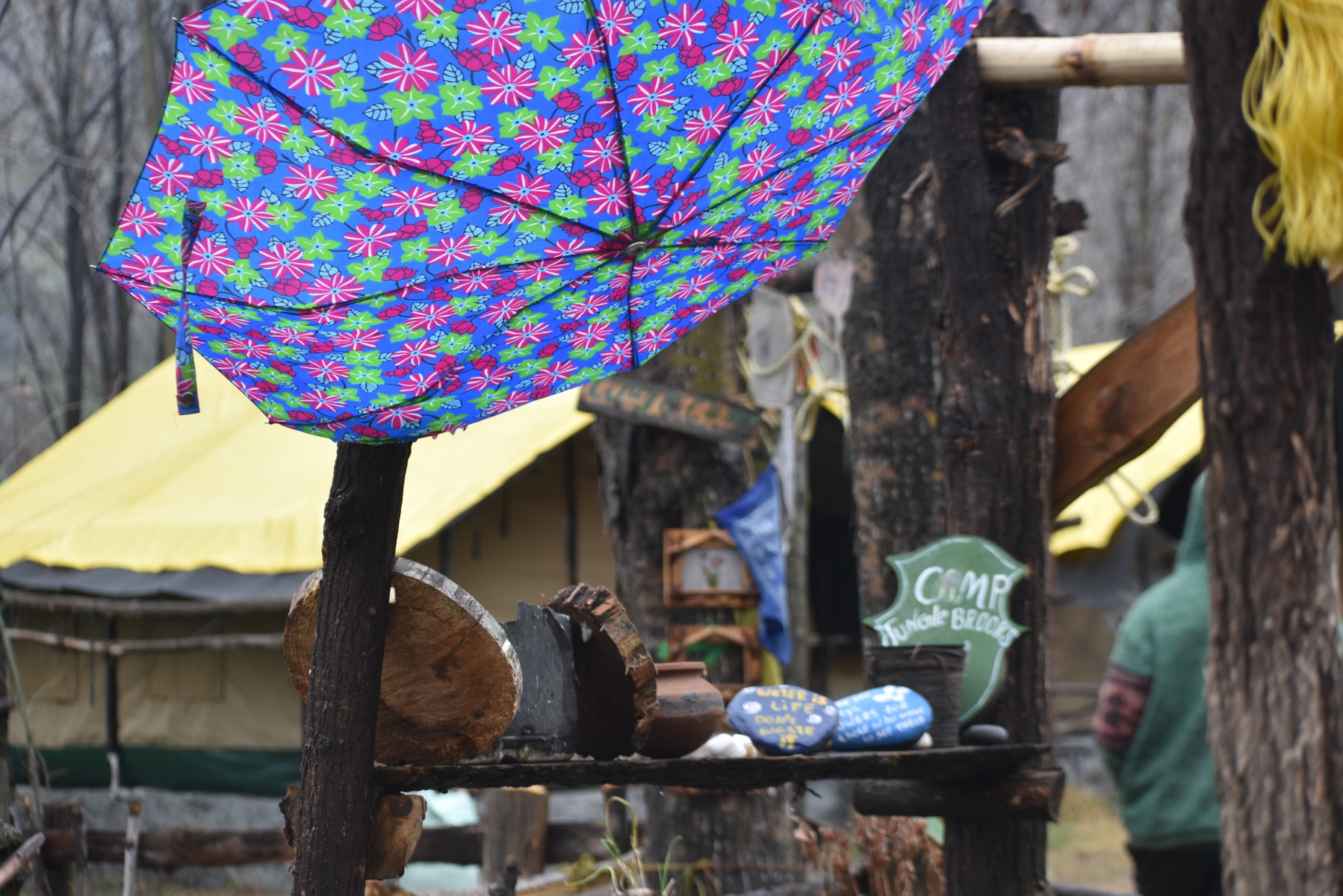 The campsite is on the banks of the Beas River. The location is surrounded by the scenery which definitely catch the eyes of every adventurous and nature lover soul. The campsite has a setup of adventure activity such as Zip line, Burma Bridge, Comando Net and many more.
To be there is more fantastic than this journey of words!
Dalhousie Snow Trekking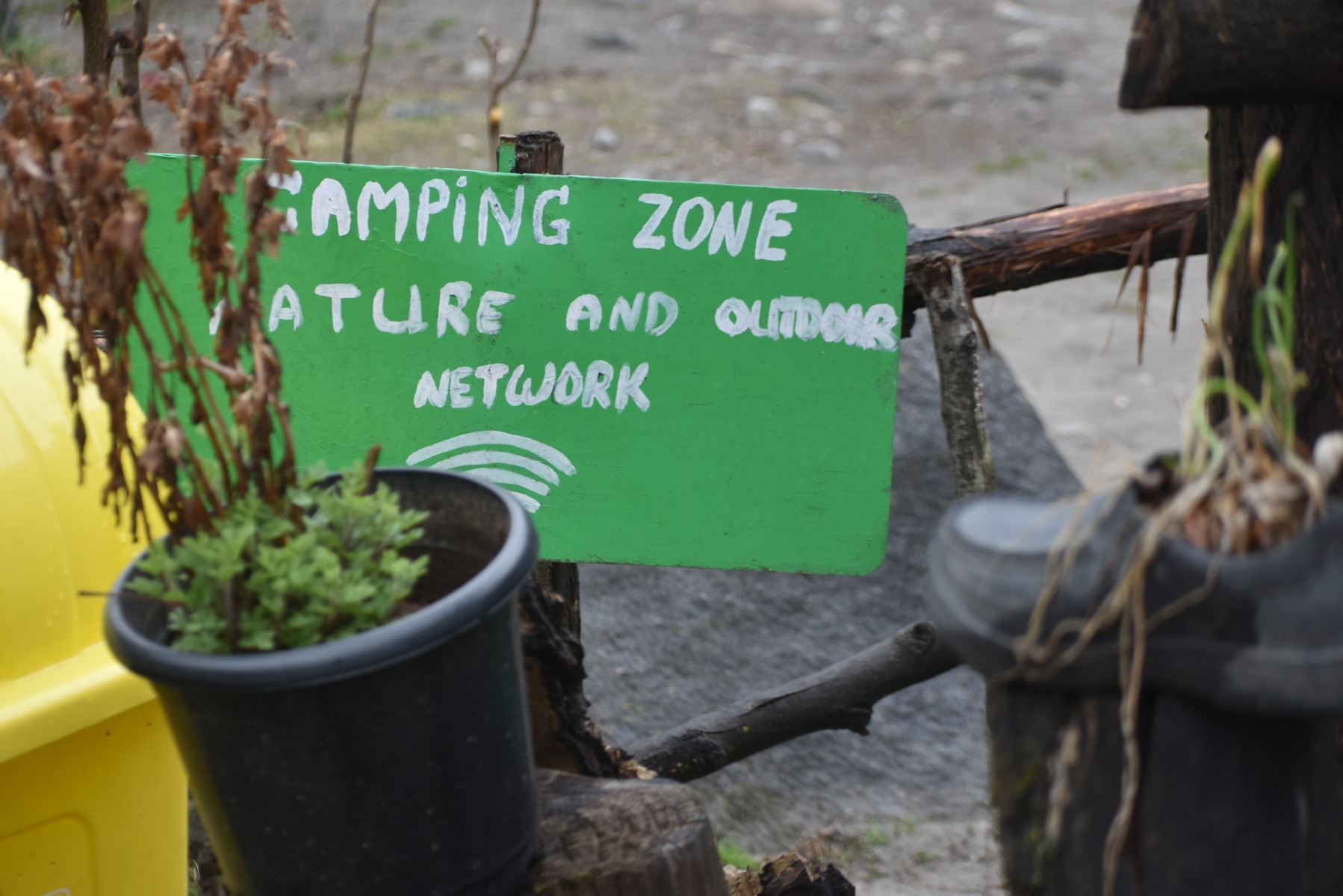 While Dalhousie Snow Trekking, we have an arrangement to stay at the hotel Kings at Dalhousie. The hotel is located near the Paunchpula Waterfall. For the further stay according the days of trekking we have an advance base camp at Lakkarmandi which is known as "The Gateway of Khajjiar Lake".
This place has the cold atmosphere, however, to be there is really thriving for adventure seekers!
Dalhousie Summer Trekking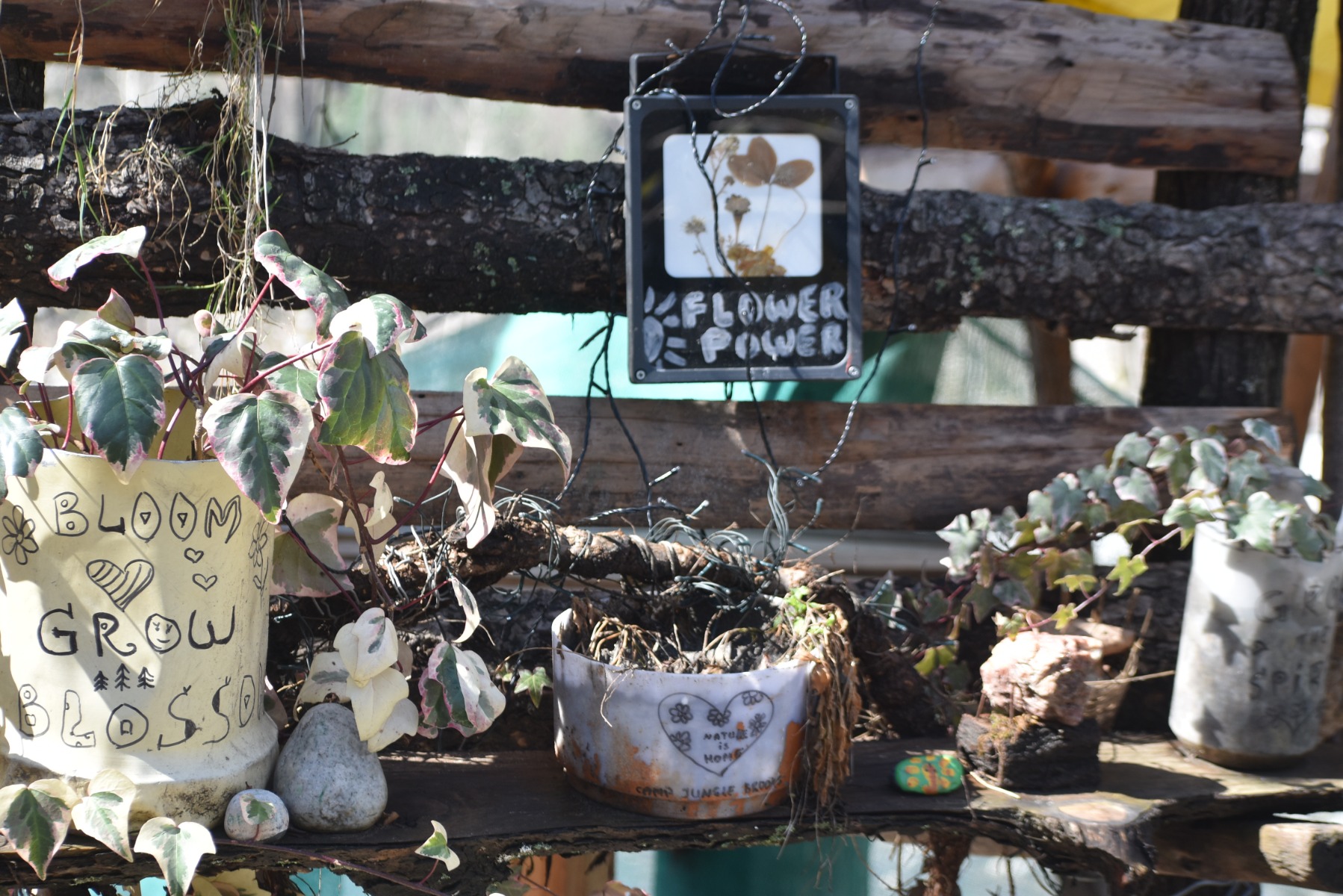 Dalhousie Summer Trekking base camp is located at Gotdi, Talai near Dalhousie. The Gotdi village is situated at bottom of the kalatop wildlife sanctuary around the snow capped Alps. While you trek from Gotdi to Kalatop, you will have the most scenic view of Himalayas, Dhuladhar Range.
The prime adventures of the trek is the summit point, which has splendid 360 degree view from Dainkund to Dhuladhar Range.
Sar Pass Trek - Kasol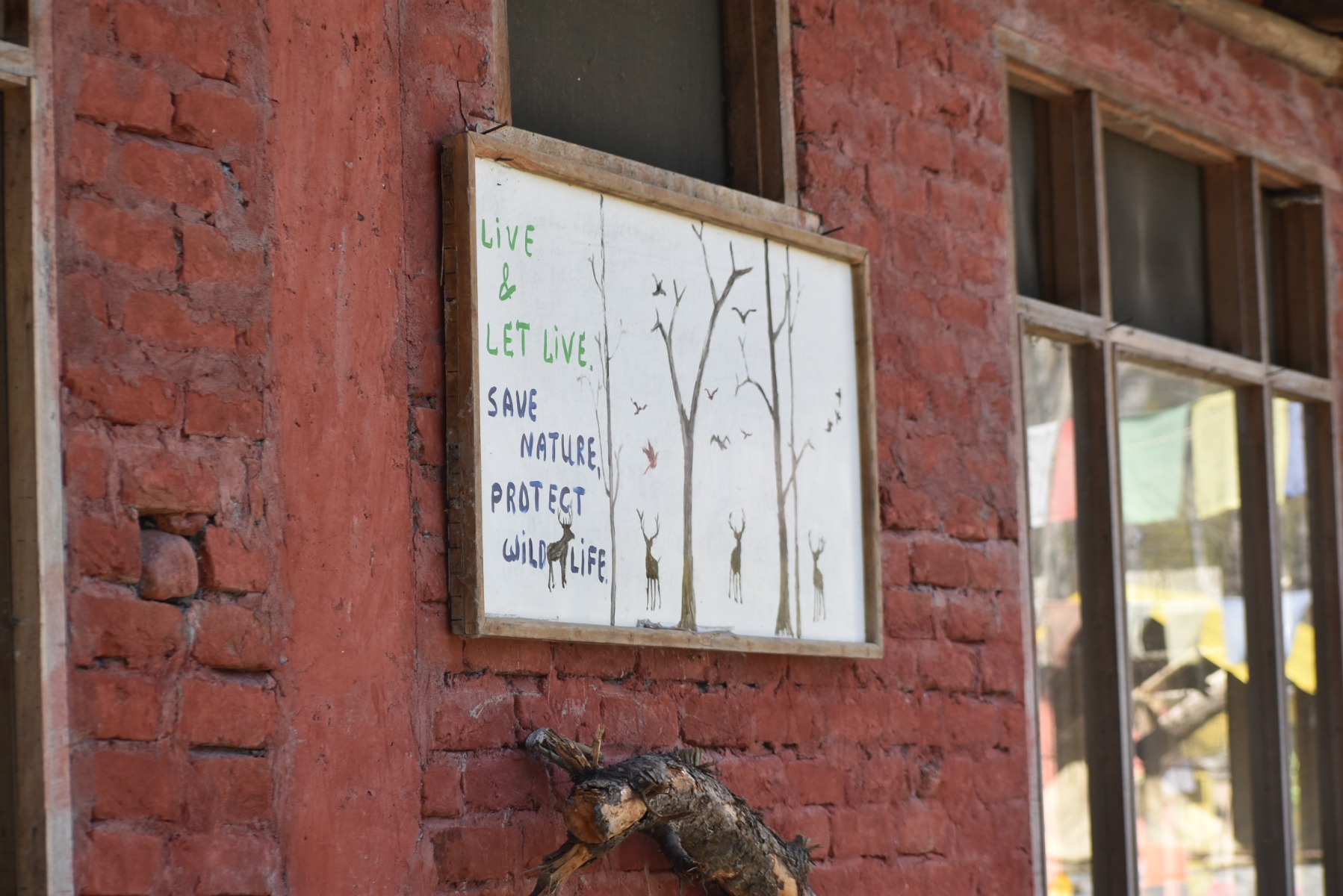 Base Camp of the Sar Pass Trek is situated on the banks of the river Parvati, Kasol. The imposing form of nature can be seen here with the sound of flowing water, birds chirping and smell of the pine trees.
The attraction of the camp is the beauty of the Parvati Valley which can be visible from the camp.