Upcoming Treks An Adventurous JourneyView All
Popular Destinations Enjoy With Us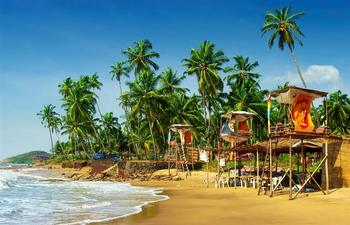 Goa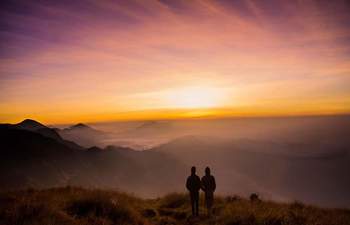 Kerala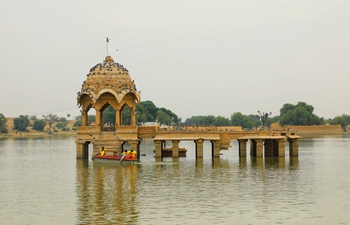 Rajasthan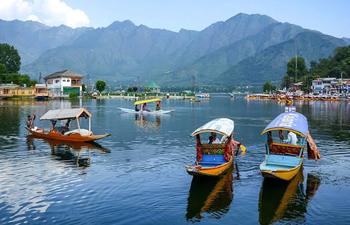 Kashmir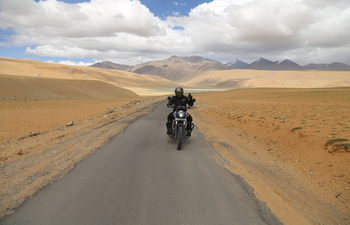 Leh Ladakh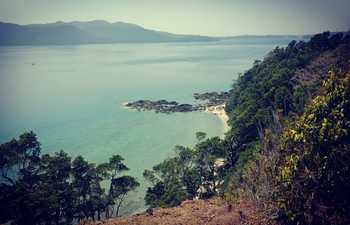 Andaman
Holidays By Theme Make Your Holidays Bliss
LATEST BLOG Get Up To Date With Us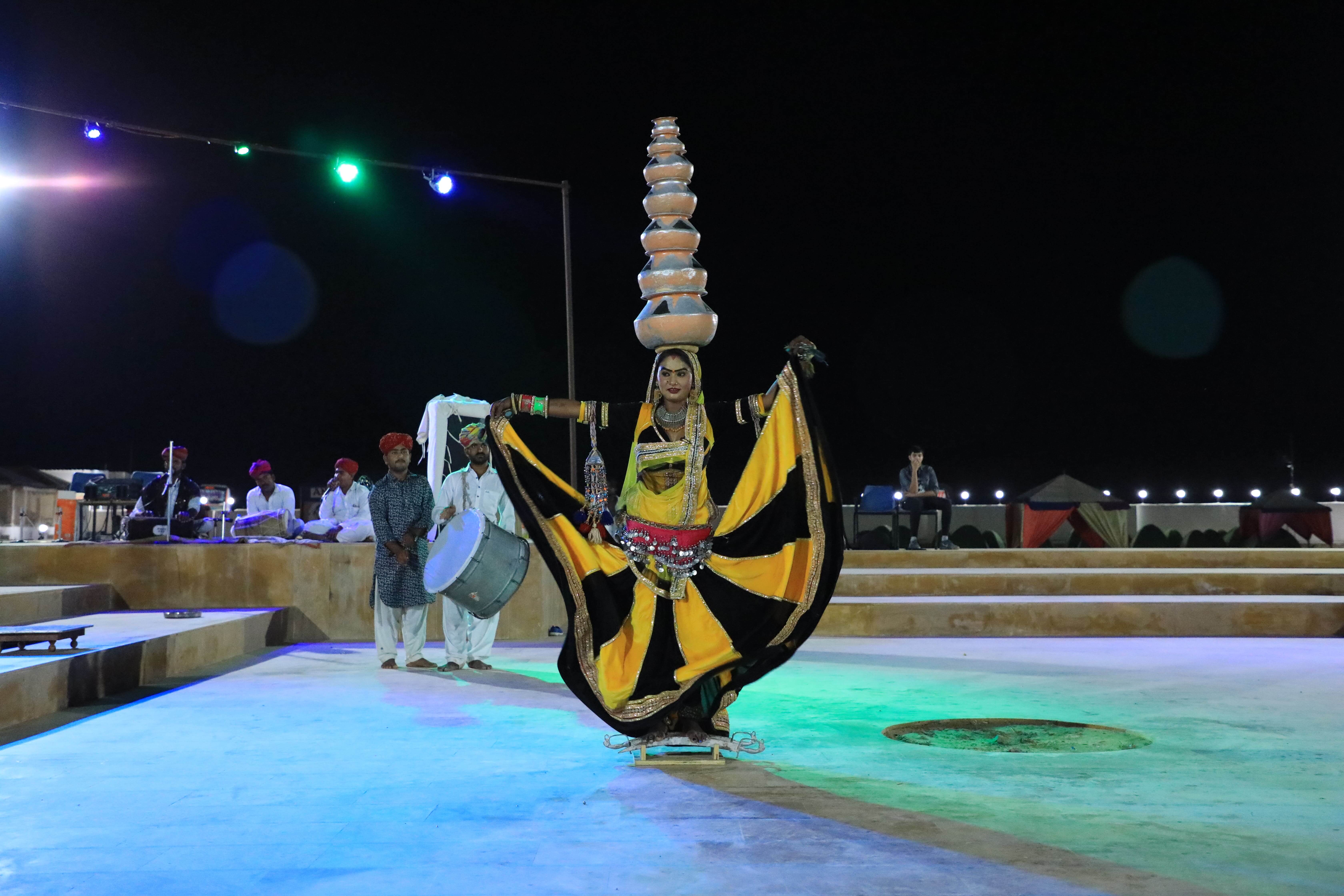 Jaisalmer a culturally rich place, known as "The Golden City", town carved from yellowish sandstones. The city is located at the Rajasthan, India.
Read more »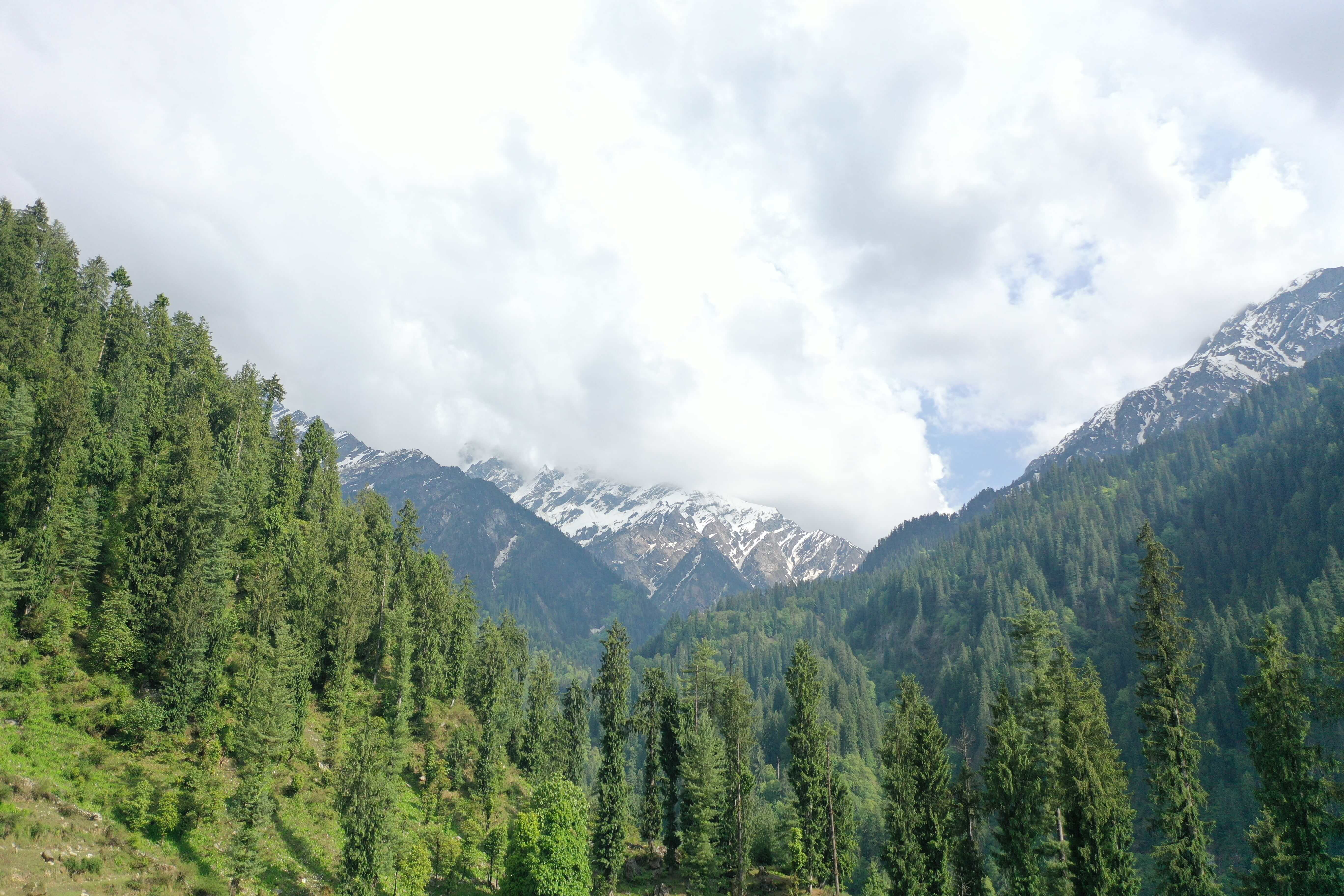 Himachal Pradesh is a state in the northern sector of India. Situated in the Western Himalayas, bordered by the
Read more »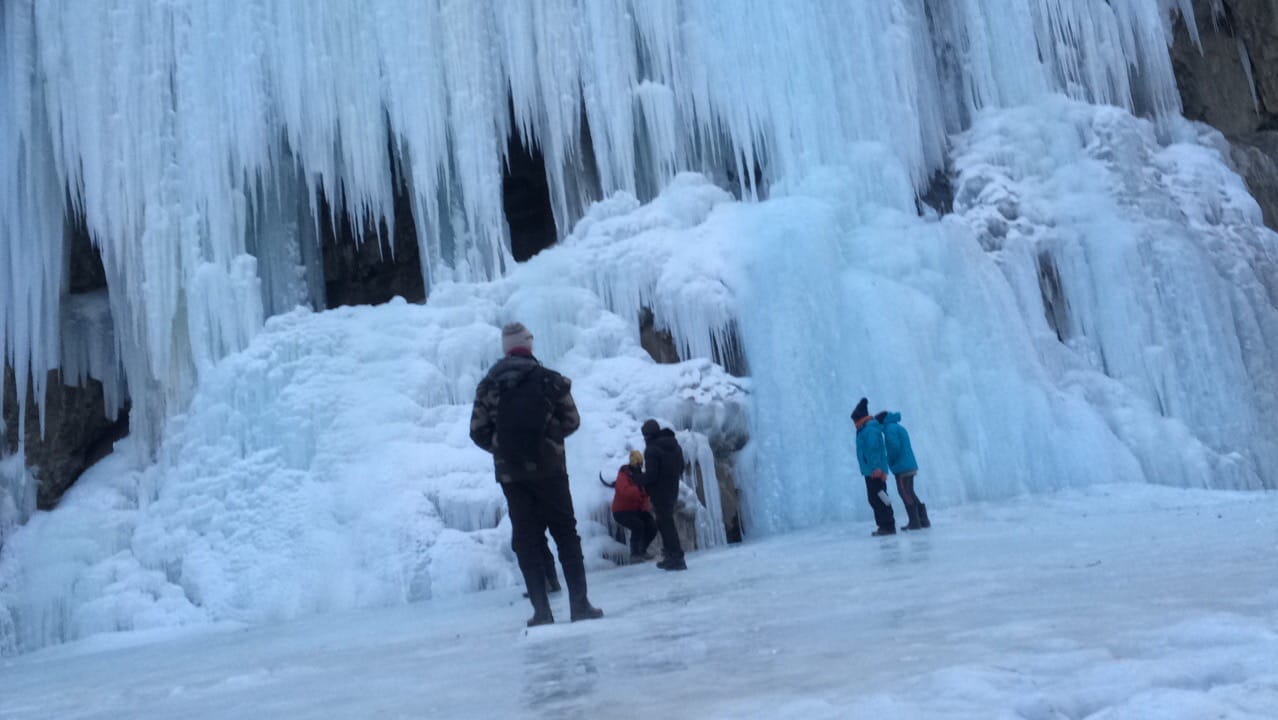 "Chadar Trek" states the frozen path over the flowing water. Don't you feel exciting as you are going to do this adventure?
Read more »
Instagram Let's Create Memories